As a trusted wholesale partner for weathered pottery and designs, we provide a wide range of services to help you find the perfect pieces to suit your design vision.
1. Meet Our Collection
An ever-changing collection of treasures from our warehouse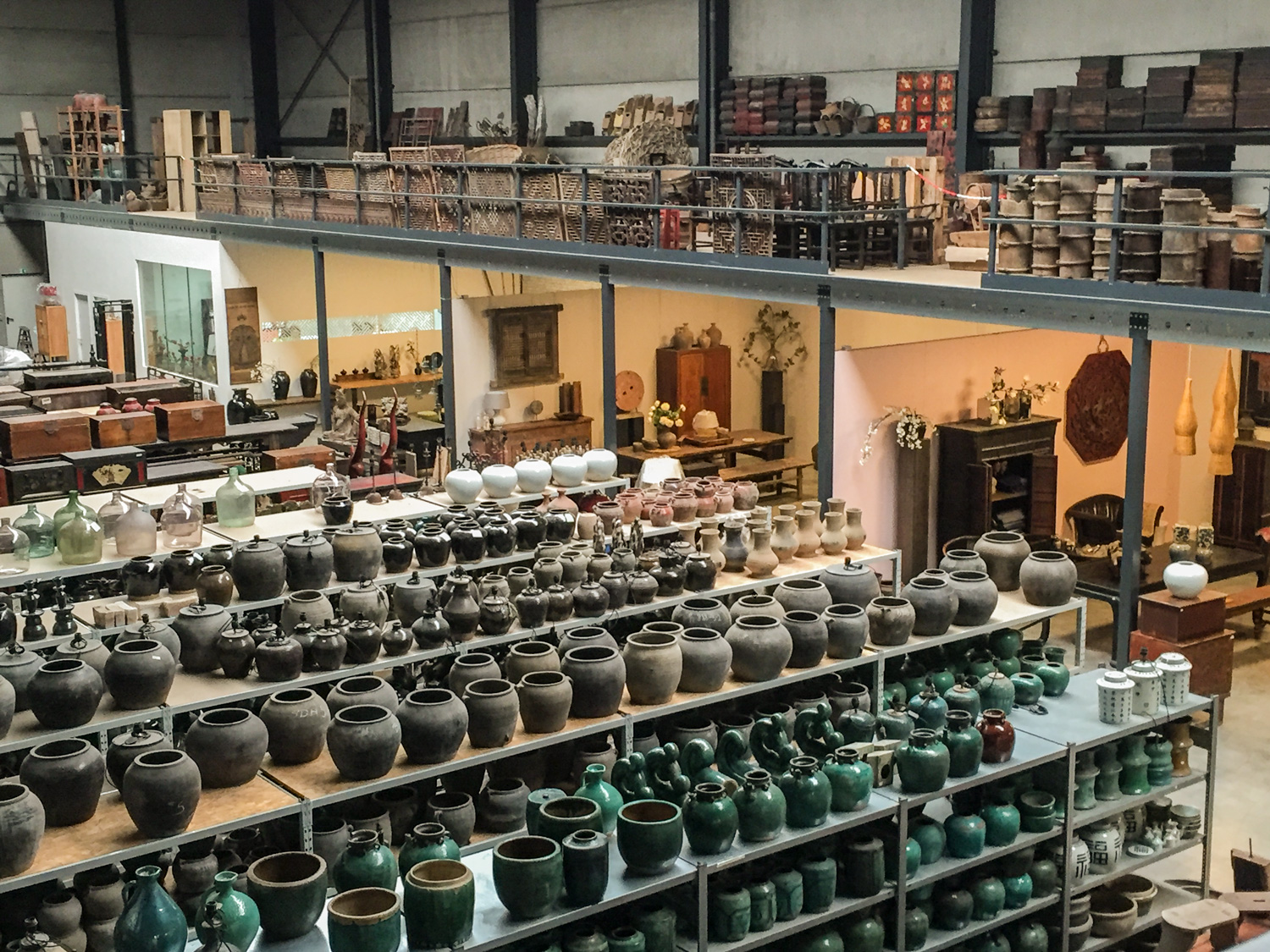 If you log in to our website, you can see all our in-stock options in our current collection. We offer more than just unique and weathered pottery, furniture, and decoration. Multiple times a year, The Silk Road Collection sources new additions and product lines, so the collection changes continuously.
High standards of quality
Thanks to our decades of expertise, we know our products in detail. Each piece is carefully selected, inspected and evaluated to ensure that it meets your rigorous standards of quality. We can provide information about each piece, like its origin, age and historical usage. Detailed descriptions and high-quality photos of each product can be found on our website, so you can shop with confidence.
Personalized service
Our team is dedicated to assisting our clients in finding the perfect piece for their space, project or collection. We understand that every professional has their own unique style and taste, and we take the time to listen to our clients' needs to ensure they find the perfect addition to their space, project or collection. Do not hesitate to contact us if you want advice or have questions about our online catalogue or if you want to visit our warehouse.
Join our online catalog
2. Sourcing Services
Large, tailor-made orders shipped straight from origin to your doorstep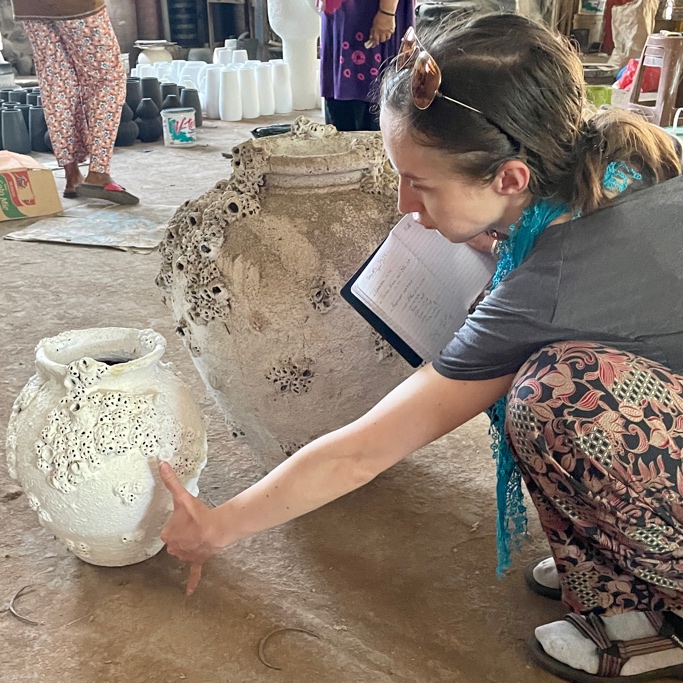 Do you need large volumes of unique and weathered finds for a project or another client? With our local search and procurement office in China and our trusted partners in countries like Indonesia, Thailand, Egypt, Turkey, and China, we can source large volumes of treasures straight from their places of origin to your or your client's doorstep.
Your business is unique and so is your vision. We tailor our sourcing services to each specific customer: From partnering with design agencies to realize their design visions to sourcing wide varieties of weathered pottery, furniture, and decorations for interior design projects. As a trusted partner, The Silk Road Collection tailors her sourcing services to your specific needs as a professional.
Here are just a few reasons why we are the perfect sourcing partner for your next design project:
From Our Source to Your Doorstep
We can ship tailor-made large volume orders straight from the place of origin to your or your client's doorstep!
Expertise in Weathered Pottery
At the Silk Road Collection we know all our treasures but have an especially deep understanding of weathered pottery. Our team will help you select the perfect pieces to complement your design aesthetic, whether you are looking for weathered Chinese grey pottery, Egyptian alabaster, rustic Turkish jars or other pots from along the Silk Roads.
High Standard of Quality Control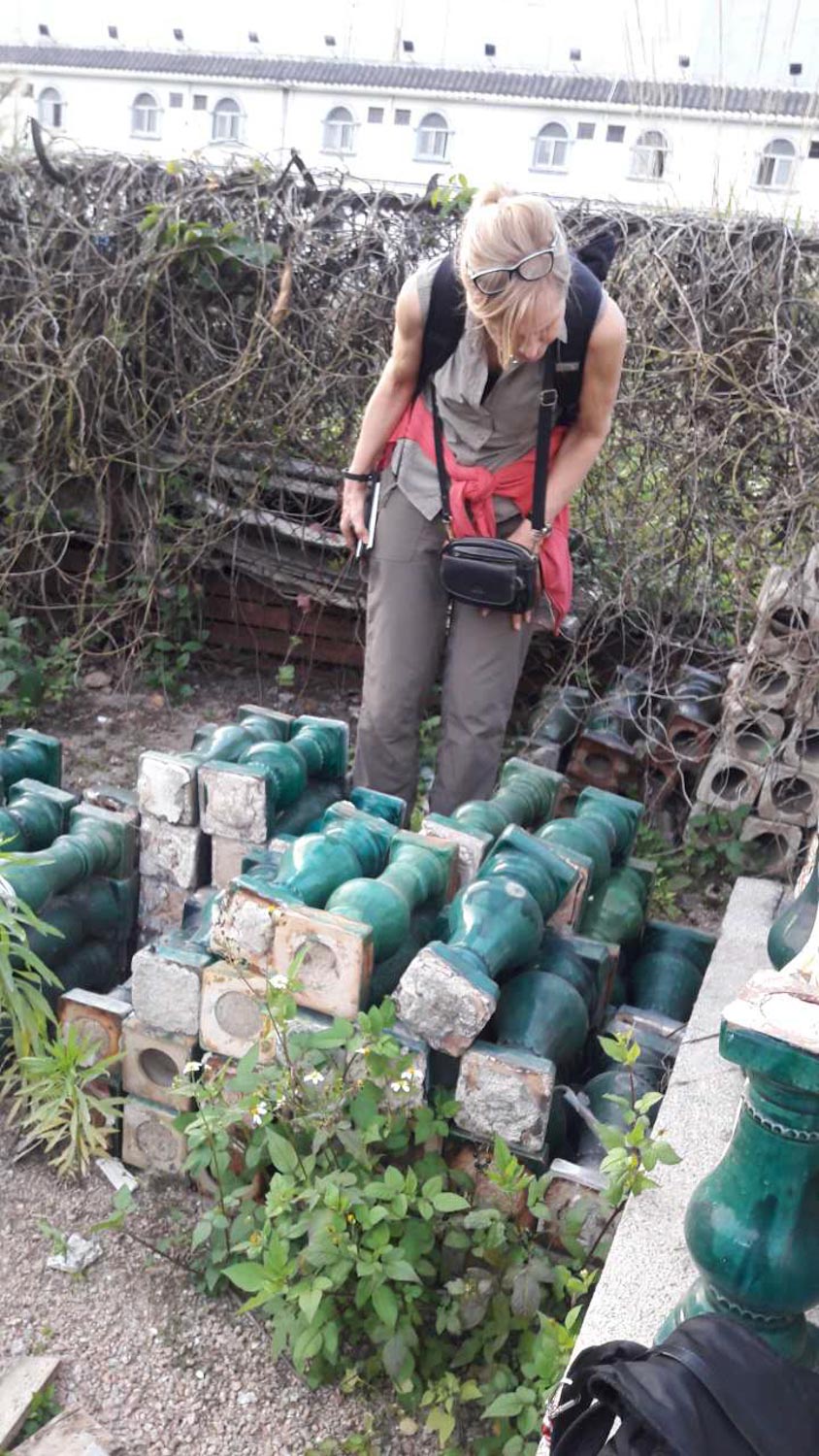 Each piece is carefully selected, inspected and evaluated to ensure that it meets your rigorous standards of quality.
We understand that every design project, venture and collection is unique. Our team will work closely with you to understand your design vision and timeline, acting as trusted partner, not just supplier. We tailor our recommendations and sourcing services to your needs. This way we do not only support your vision, but help you make it a reality.
Our global network of sources ensures that we have access to a wide range of weathered pottery, furniture, decorations, and other imperfect objects from around the world.
We understand that choosing the right sourcing partner is a difficult process. At the Silk Road Collection, we are passionate about helping you find the perfect weathered pottery and design pieces to enhance your projects. Read more about our experience and what to look for in a sourcing partner?
Interested in working with us?
Contact us today to learn more about our sourcing services and how we can help you create truly exceptional designs.
3. Secure Packaging and Worldwide Delivery
A delivery that meets your standards
Working with Industry Deadlines
At the Silk Road Collection, we understand the design business. Some of our clients order large volumes that need to be shipped directly to their design project at the other side of the world before a deadline. This requires good communication and personalized service. We understand that when you order something from us, you want it to arrive safely, timely and in perfect condition.
Worldwide Delivery
Whether your shop is in New York, or you have a hospitality project on a small Greek island, we can deliver worldwide! Smaller orders from our current collection are send straight from our warehouse in Belgium. For larger volume orders, your order can be shipped straight from our trusted partners at the place of origin, our warehouse in Belgium or our warehouse in Beijing. You can rest assured that we take utmost care in both quality control and the packaging your precious products.
Secure Packaging
Our team carefully chooses the right packaging materials for each product, ensuring that it is protected during transit. We also pay close attention to the size and weight of each item, to make sure that it is packed and shipped in the most efficient and cost-effective manner.
Shipping Process
Once your order is packaged, we calculate the best combination of transport cost, transit time and reliable transport partner to deliver your products. At the Silk Road Collection, we take pride in our commitment to customer satisfaction, and that includes our shipping process. You can trust us to handle your order with care, so that it arrives safely and on time, no matter where in the world you are.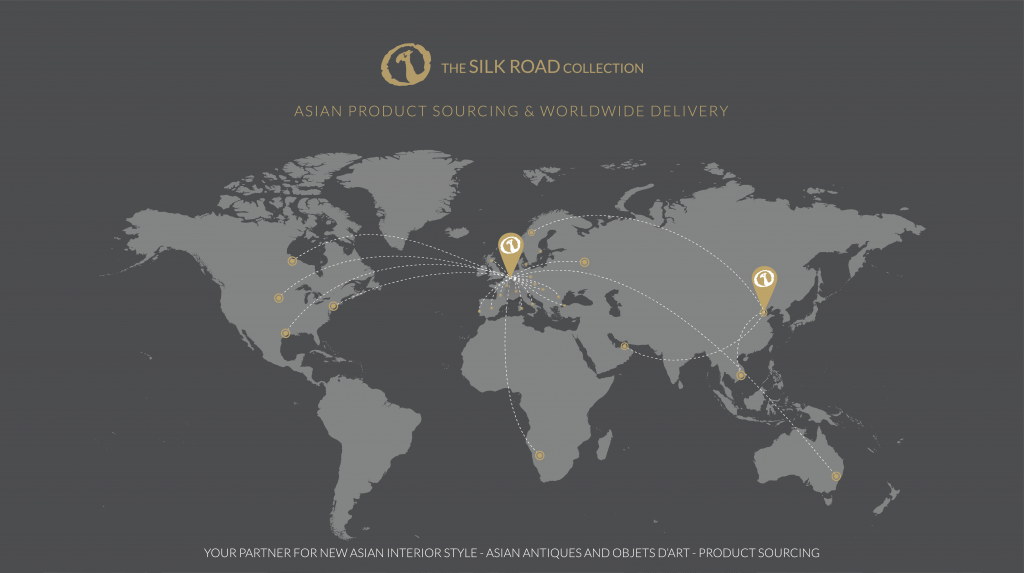 4. Customization
The Silk Road Collection Atelier
At our warehouse in Belgium, we offer a range of customization options for most of our in-stock products. Whether you want to add stands to objects or create something truly eye catching and innovative, like pottery lamps, we have a variety of customization options available to suit your needs.
From Pot to Lamp
We are known for transforming pottery, woodcuts, antiques, and other decorations into wonderful lamps. We handle the unique objects with the utmost care and respect for their original design to create attractive new objects of art.
High Quality Material
Our team of craftsmen will work closely with you to ensure that your customized product is made to your exact specifications. We use only the highest quality materials and pay close attention to every detail, ensuring that your product is not only beautiful but also functional and long-lasting.
Personalized Service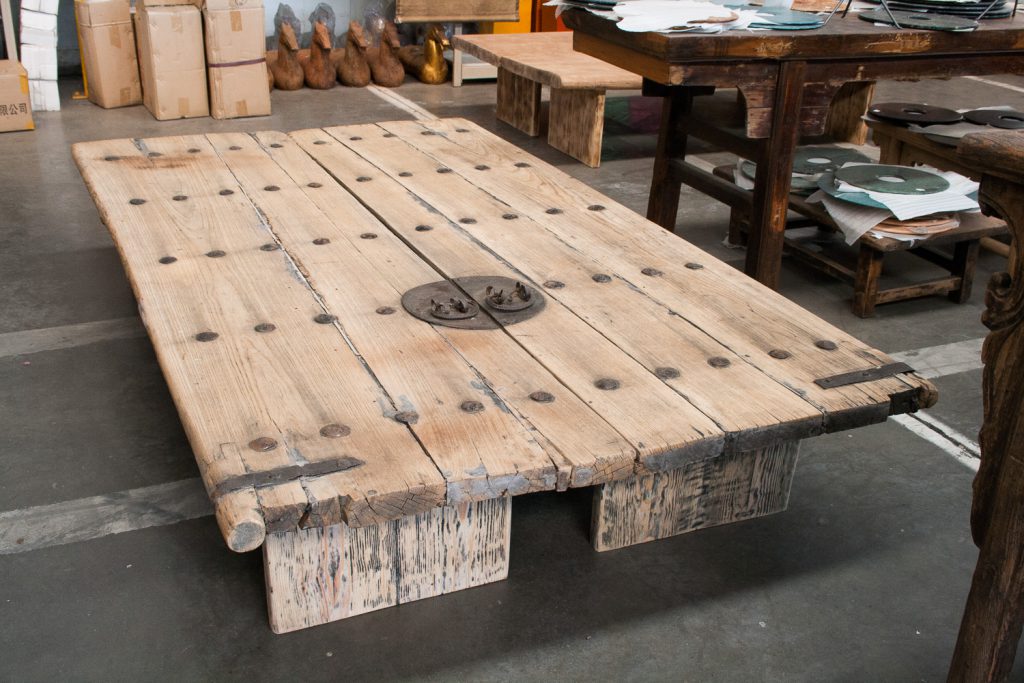 We understand that customization takes time, which is why we strive to provide quick and efficient service without sacrificing quality. We will work with you to establish a timeline for your customized product and keep you informed every step of the way.
Popular products and services from our atelier:
Pottery lamps
Transforming wooden doors and panels into tables
Touching up weathered designs
Adding pedestals and bases to decorative items
And much more!
Our amazing staff at the atelier are true professionals who care about product quality, but also take great care in checking the final product and its packaging before shipment to our clients.
Contact us if you have a customization request.