Who are we?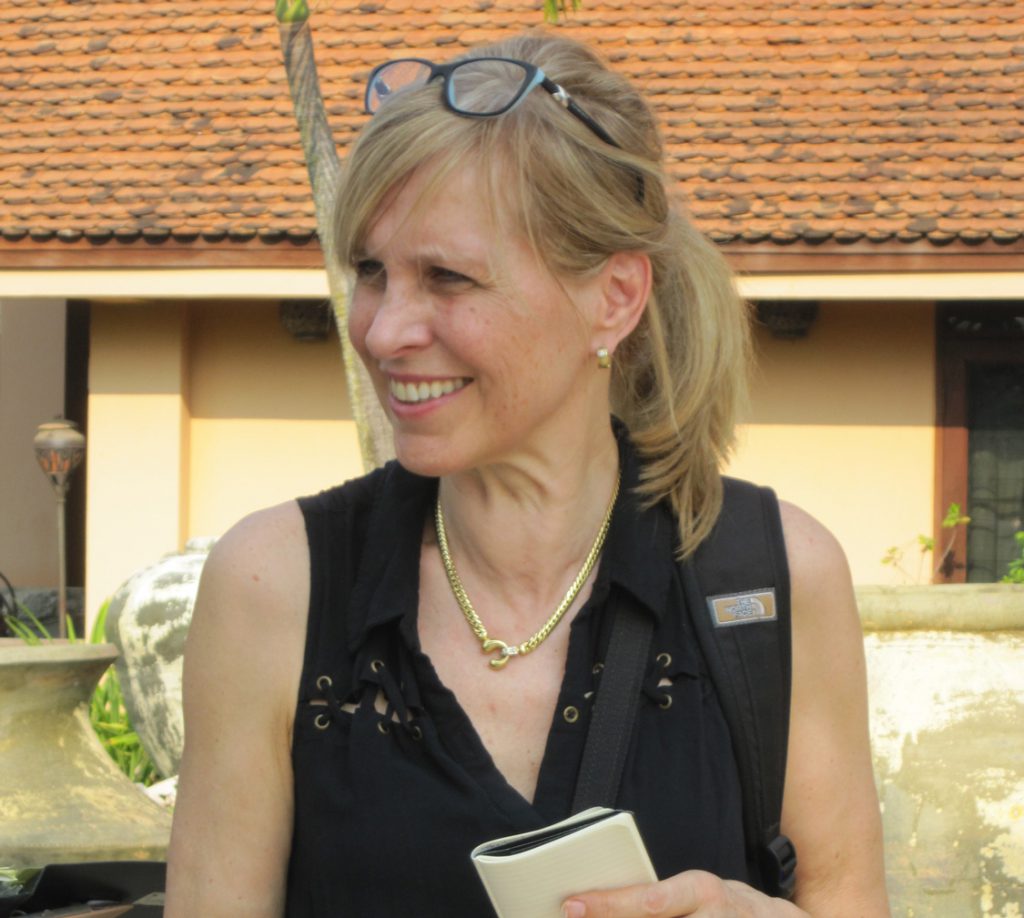 Our beginnings
In 2004, Margret brought together a small curated selection of Chinese antiques that would grow rapidly into the enormous collection of unique objects and furniture called The Silk Road Collection. Now, The Silk Road Collection is a premier destination for designers and collectors who search for meaningful pieces and distinctive decorations that can become a true eye-catcher or finishing touch in any style of interior.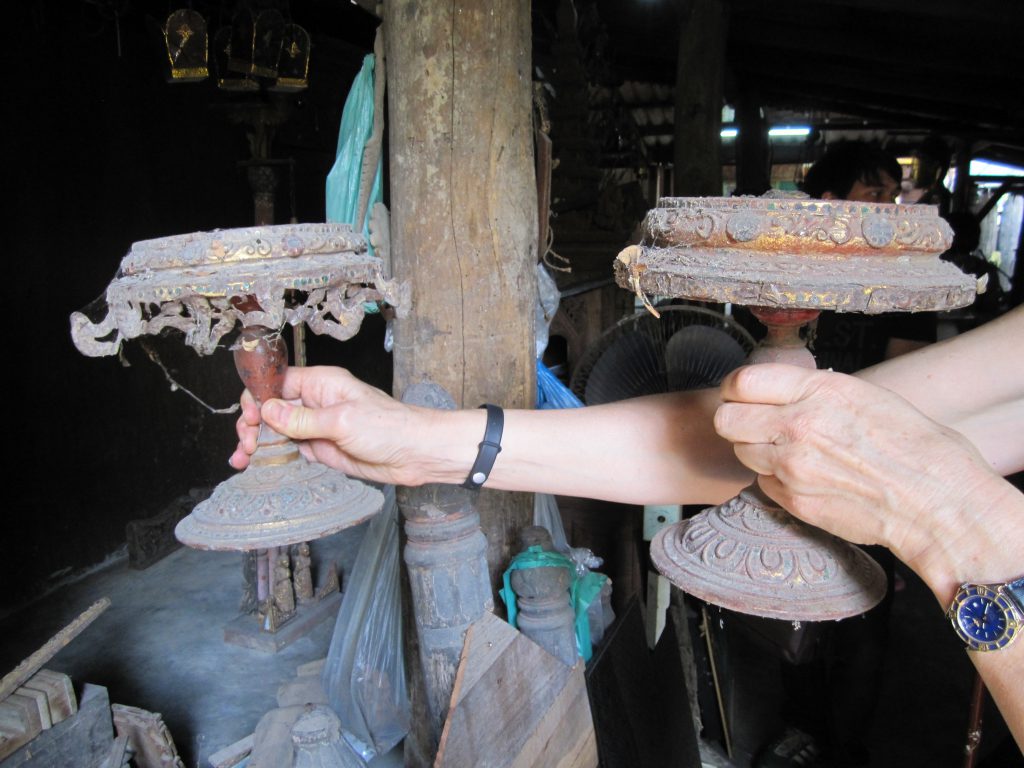 How to describe such a big and varied collection?
We say it has an Asian timelessness, a soul, a charm of je-ne-sais-quoi. It often features a weathered look and un understated elegance which can be integrated in any kind of interior. It includes antiques, authentic objects or newly made products.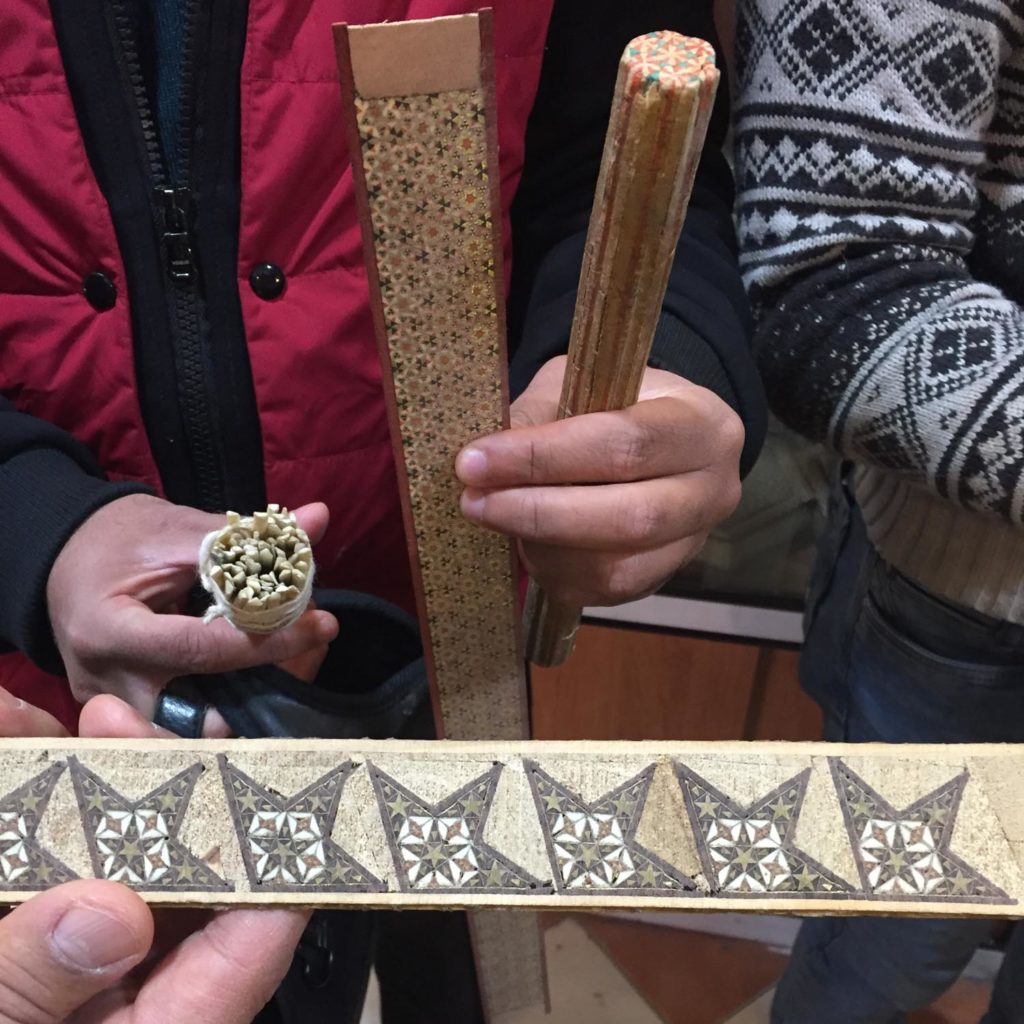 The power of our network
We do not only take the utmost care of our products and clients, but also of the source of our products: our amazing network and contacts all over Asia.
We regularly visit these contacts in person and commit to explore the local culture and traditions. We always hope to uncover new treasures or to get struck by inspiration. An honest curiosity and appreciation of other cultures and traditions give us more insights in our products which we like to pass on to our clients. Knowing about the background or tradition of an object will give you a totally different perspective and an even greater enthusiasm!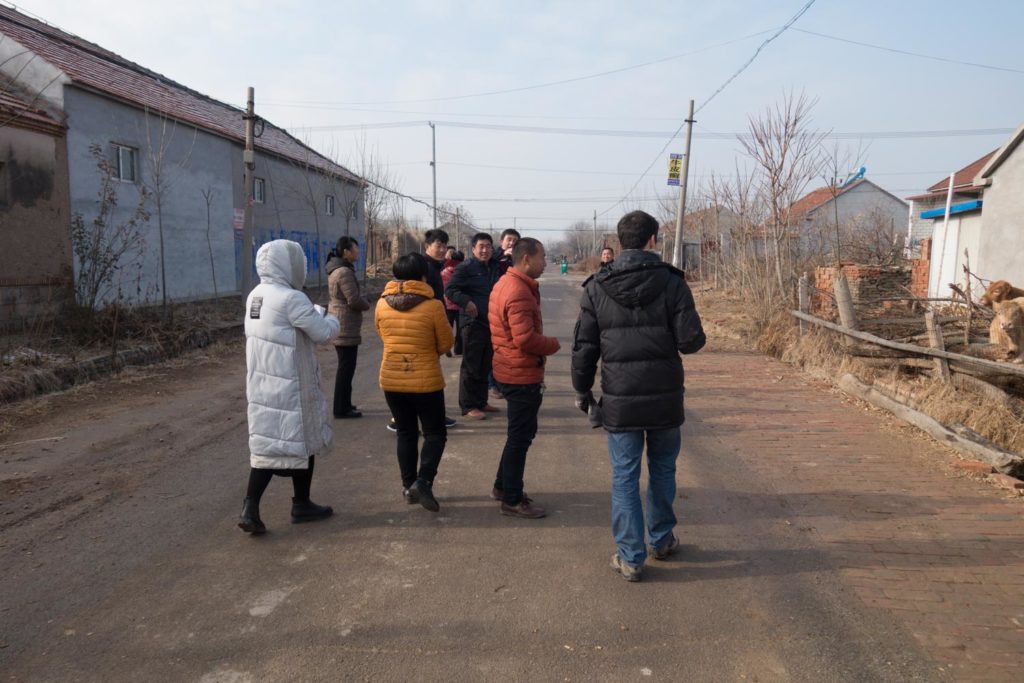 How we work
In addition to the purchases of great long-running products and distinctive eye-catchers, we help our clients with product-sourcing through our trusted network in Asia. We also support design agencies with production of their designs and help interior architects with sourcing and production of all kinds of furniture and decorations.
We are known for our excellent price/quality ratio. We make no concessions on quality, but we ask fair prices that do justice to the original vendor and the effort required for restoration and transport.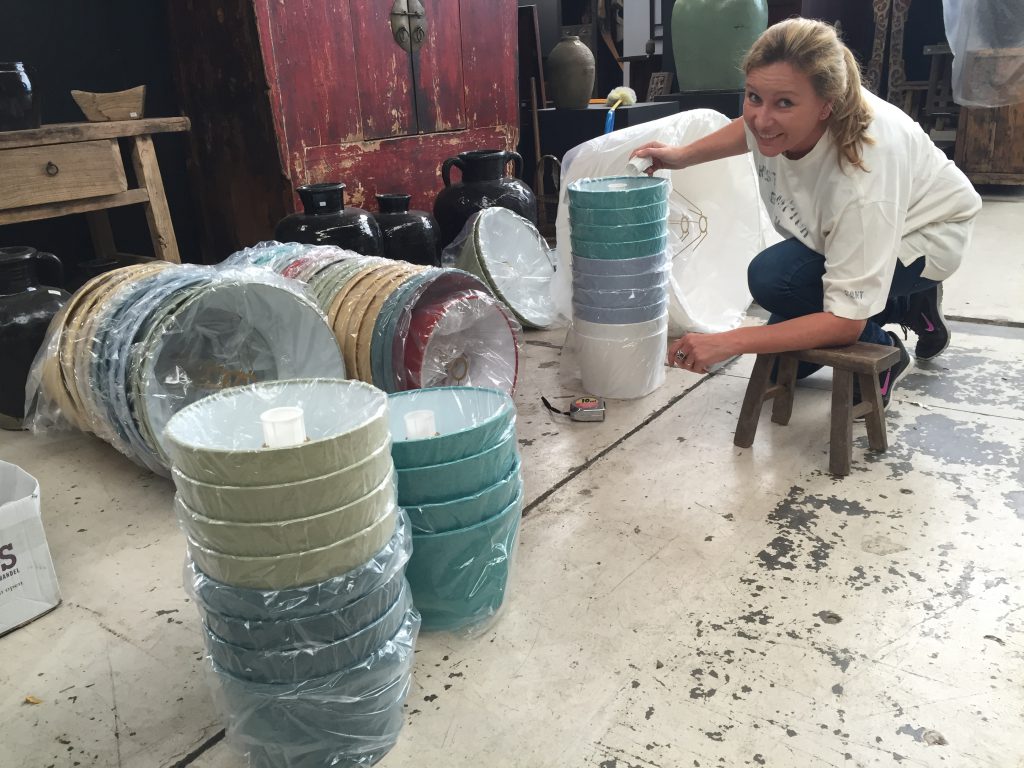 Our amazing team
One of our most important characteristics is that The Silk Road Collection has gathered an amazing team of people who are very passionate about timeless interior decoration, but who are also very much client-oriented.
We pride ourselves on our great and attentive personal service and we like to go far to make our clients happy. Only when you are satisfied with the end result, we are too!
Our philosophy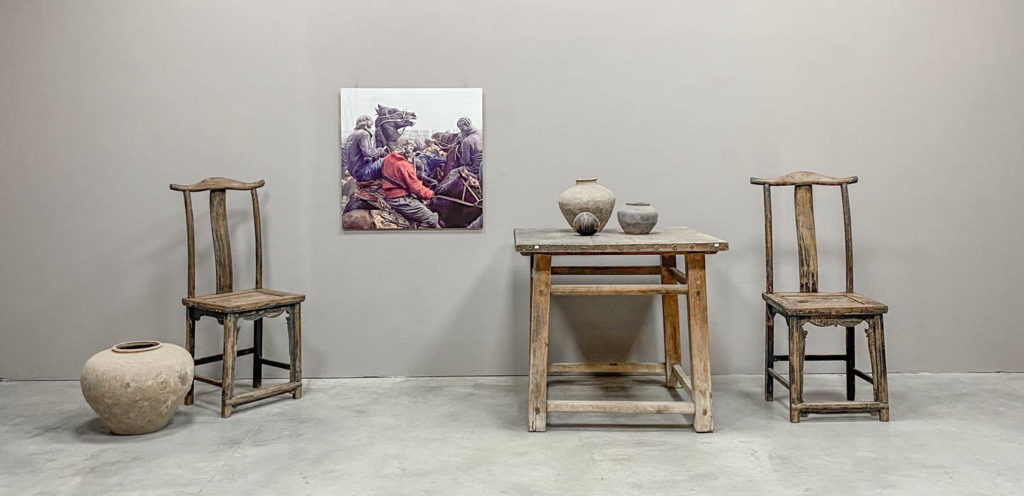 Our philosophy
The Silk Road Collection is always searching for simple decorative objects, unique furniture and timeless objets d'art. But what unites all these items? When sourcing for objects, creating settings or when we are collaborating with clients; we follow this philosophy:
Inspiring Contemporary Living by the beauty of imperfection & Asian Timelessness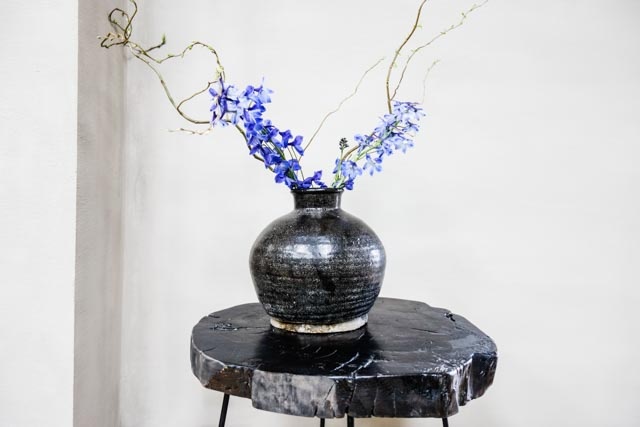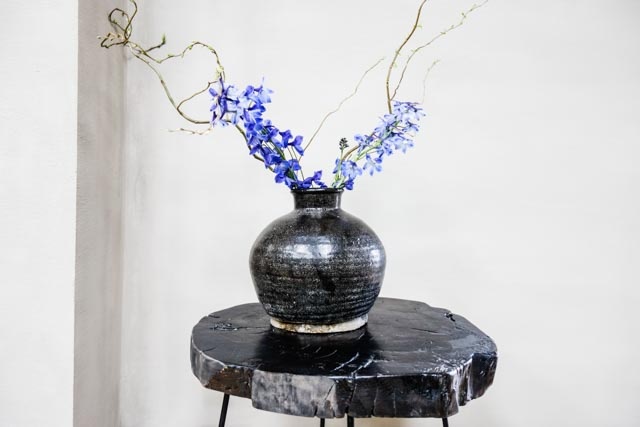 Inspiring Contemporary Living
We aim to inspire all our clients, designers, interior architects and design & decoration businesses, bringing life and soul to their daily lives and interiors with the unique articles we find on our sourcing trips. Unique objects, augmented with the stories of their previous lives, original cultures and traditions, are the source of any unique interior! These objects have a story to tell and demand a place in contemporary interiors.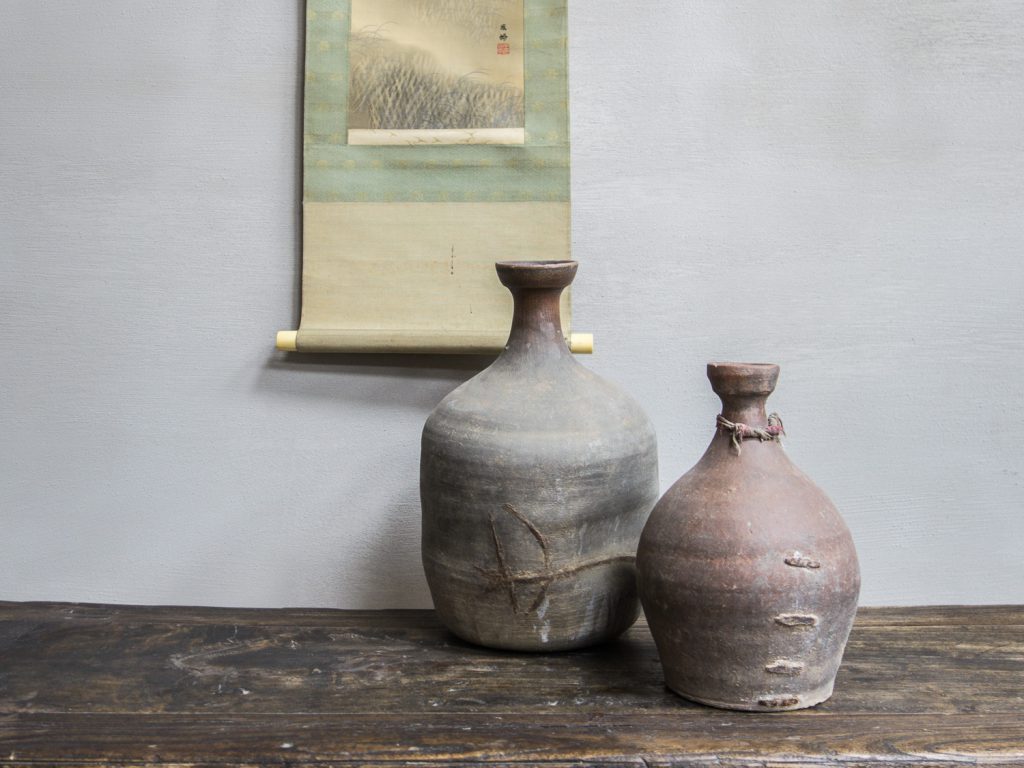 Beauty of Imperfection
Nothing lasts, nothing is finished, and nothing is perfect.

Japanese Wabi Sabi aesthetic
Many of our objects bear the marks of time, but their attractiveness seems to grow with any additional imperfection. weathered surfaces, traces of paint, smoothed edges through repeated usage, uneven patinas, handmade objects,… And all these time-made imperfections add to the overall charm of an object. We focus our sourcing on objects with the inherent beauty of imperfection while absolutely not compromising on quality!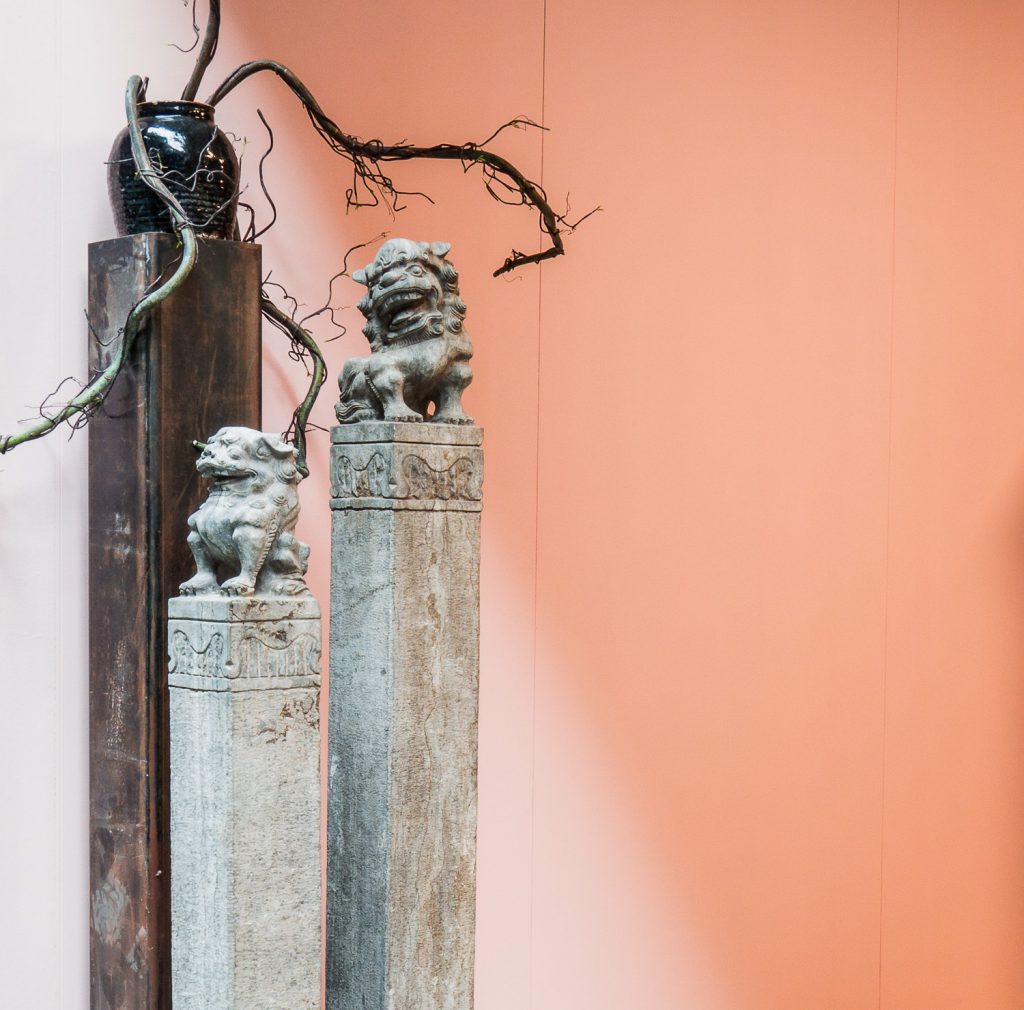 Beauty of Asian Timelessness
Asia is a source of countless rich cultures and traditions that inspire us today!
The beautiful patina of crackled lacquer on an antique Asian cabinet can make it a truly distinctive piece of furniture. A pot designed two thousand years ago can look perfect in a modern interior. A weathered object adds charm and hospitality to a minimalistic interior. We believe the juxtaposition of antique elegance with contemporary design creates a unique charm. We combine old with new, soberness with colour, details with simplicity, and East with West.
Our philosophy helps us to be a resource of inspiration and curiosity for designers, artists and architects with our collection!
Experience the beauty of imperfection & Asian timelessness online or in our showroom/warehouse!