We are taking a short summer holiday from August 2nd to August 18th! During this time we are closed and we cannot process orders! Please place your orders well in advance in July so that we can still ship them. Or wait until we're back in August 😉
Due to COVID-19, we would like to let you know what actions we are taking to ensure your and our safety. For us at The Silk Road Collection, this means the following:
We receive all clients in our showroom and warehouse by appointment only! We are at work every Monday until Friday from 10 until 17h, but the online catalog is available 24/7!
We are working hard at our warehouse to process all packages. Everyone in the warehouse adheres to the additional hygiene regulations. This may mean that your order can be delivered later than usual, but we will keep you informed!
When clients, employees and/or family members have a cold or have flu complaints, we ask them to stay home. A bit of common sense 🙂
Everyone in our office works at home as much as possible, but we are fully available by phone. You can always email info@tradingpartners-silkroad.com or send an app via WhatsApp to +32 (0) 496 107 647. We are happy to help you!
Visit us
Sluizenstraat 105
Unit 3, B-2900 Schoten (Antwerp)
Belgium
Monday – Friday: 10h – 17h
Saturday – Sunday: closed
---
Contact us
Margret Ressang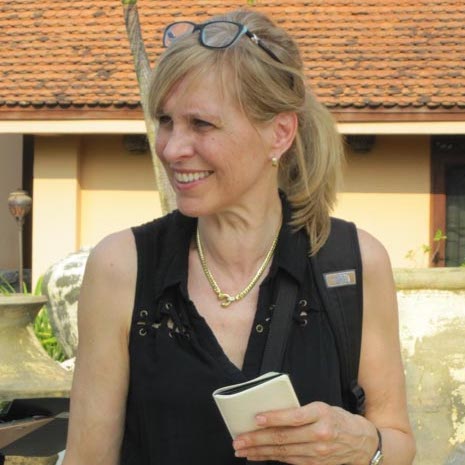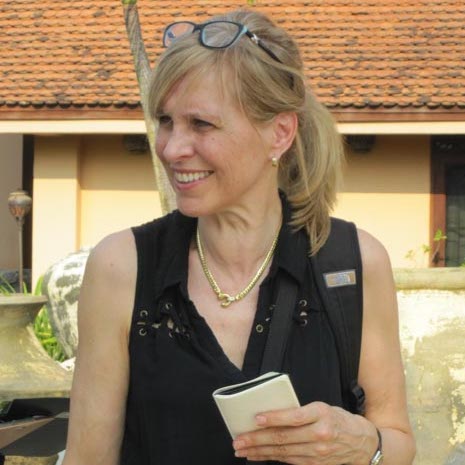 Sandra Mommen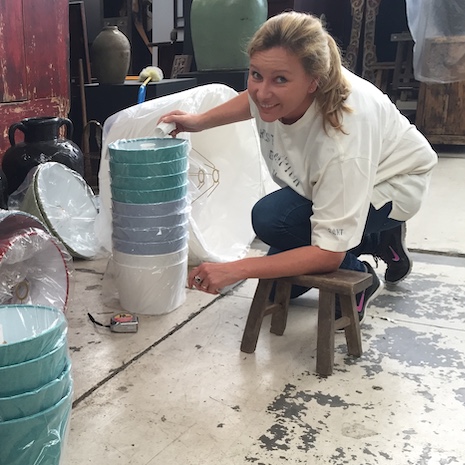 Not available on Wednesdays
+32 (0) 475 26 43 98
---
Send us a message!
Send us a message via the form below, and we'll get back to you as soon as possible.