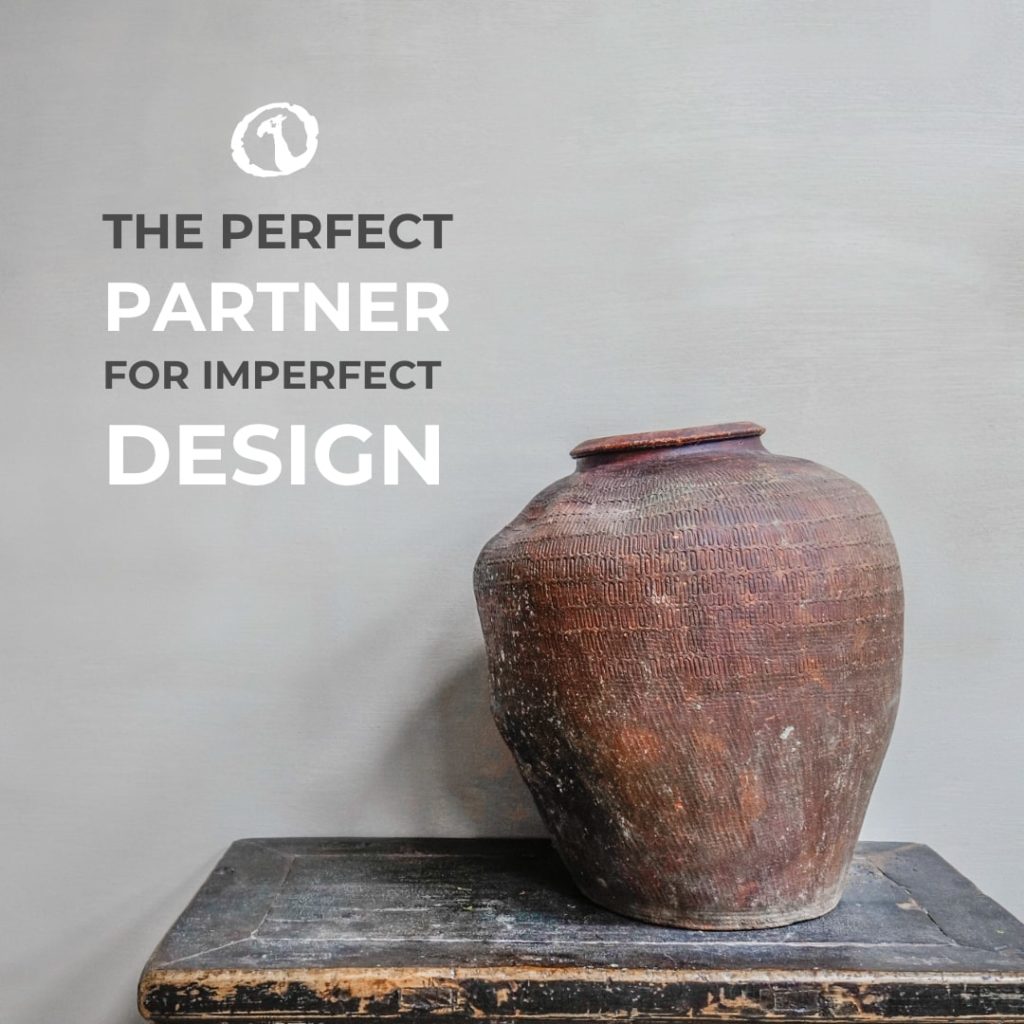 Looking for a trusted wholesale partner? We help you in your search for authentic and imperfect beauty that brings character and depth to any space. Our sourcing team has a deep appreciation for the simple yet refined elegance of antique pottery, and we're passionate about sharing it with you.
In building our collection we are focused on uncovering unique antique pottery, with a special emphasis on the beauty of imperfection. From stock we can offer hundreds of antique pots in various sizes, colors and shapes. We understand that the essence of Wabi Sabi lies in the beauty of things that are natural, authentic, and unpretentious. From the organic shapes of Han dynasty vases to the rustic simplicity of Turkish oil jars, we curate a collection that speaks to your appreciation for the beauty of impermanence.
As an interior designer, collector or project lead, you know the importance of finding the perfect pieces to complement your vision. With the Silk Road Collection, you can rest assured that our team will work closely with you to understand your design goals and preferences and provide you with a personalized selection of antique pottery that will bring a touch of soulful elegance to the space you want to create.
We commit to quality, authenticity and customer satisfaction. We believe that each piece has a history to tell and can transform any space into a work of art. Let us be your guide on this journey of discovery and inspiration, where we celebrate the beauty of the impermanent, and embrace the unique and unexpected.
Contact us today to learn more about our current collection, our sourcing services and how we can help you find the perfect Wabi Sabi antique pottery for your interior design project. The Silk Road Collection – where natural beauty and imperfection meet to create timeless art.