Authentic Sourcing: Importing Just for You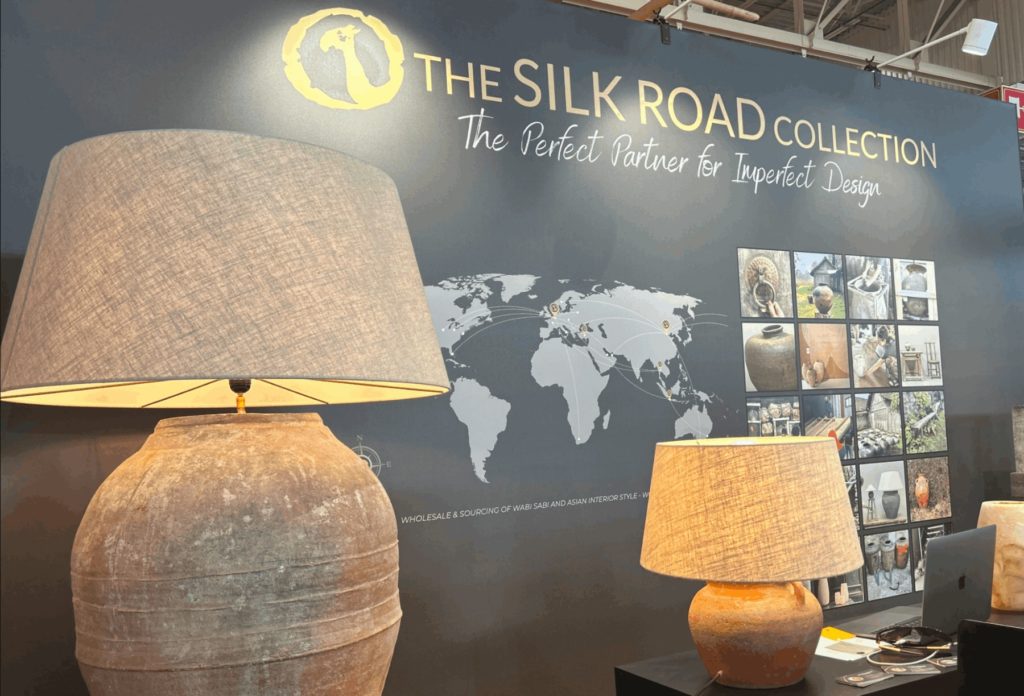 In a world often obsessed with perfection, there's a quiet, profound beauty in embracing imperfection. This philosophy, deeply rooted in Japanese culture, is known as wabi-sabi. At The Silk Road Collection, our journey through Maison et Objet 2023 was more than an event; it was a celebration of wabi-sabi and the art of authentic sourcing. Missed us at Maison et Objet 2023? Let us take you through our Maison et Objet 2023 highlights:
Authentic Sourcing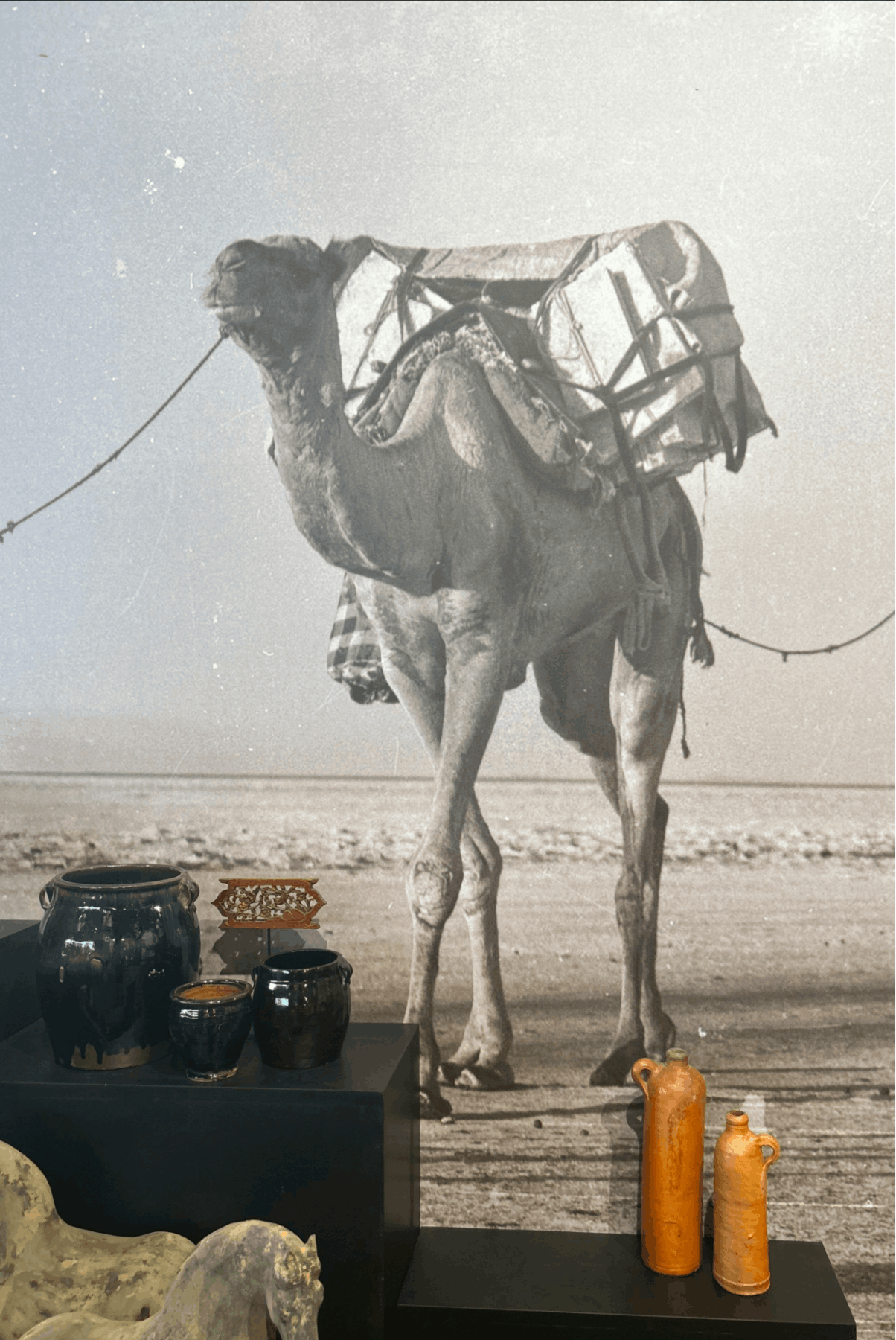 At Maison et Objet, we brought the art of authentic sourcing to the forefront. Beyond presenting our existing collection, we unveiled a tailored approach to support your unique vision. Our commitment? To orchestrate sourcing journeys exclusively for you, allowing us to deliver large-volume orders of weathered designs directly to your or your clients' doorstep. During our presentations, we delved into our expertise in quality control, showcasing our dedication to meeting your exacting standards and timelines.
Trusted Partnerships with Industry Leaders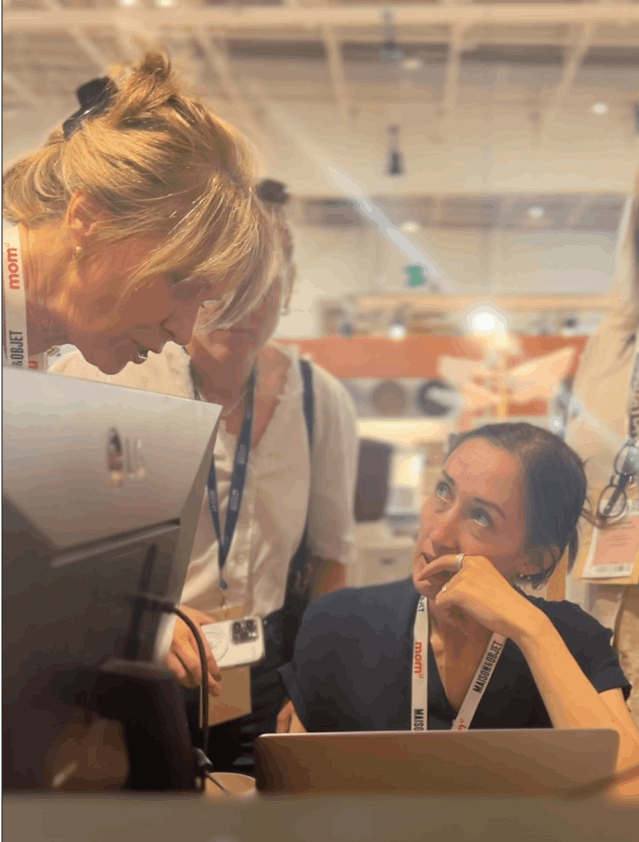 We loved connecting with so many industry professionals at Maison et Objet. We are proud to be the trusted partner of major retailers, interior designers, architects, and luxury hotels who share our passion for sourcing excellence. The relationships we have cultivated over the years have been instrumental in our journey. We believe in the power of collaboration and look forward to strengthening these bonds further as we continue to source extraordinary treasures for design projects.
Global Reach, Local Expertise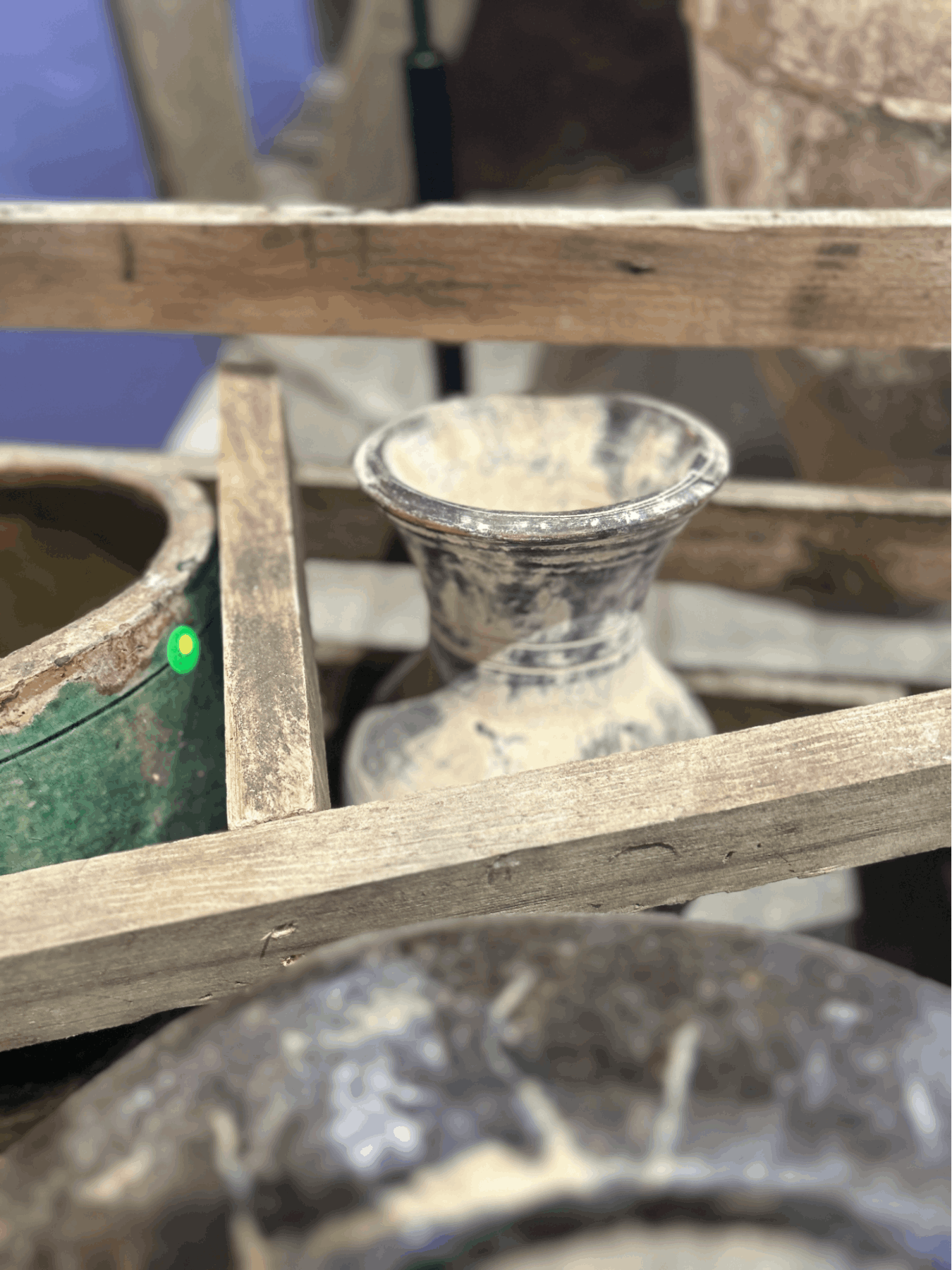 With direct imports from our warehouses in Belgium and China, we bridge continents while upholding the highest standards of quality. Whether it is the rugged beauty of weathered pottery or the warm glow of unique lamps, our international presence allows us to bring the Silk Roads to your doorstep. It is through this global reach that we infuse designs with the timeless allure of authenticity and Wabi Sabi.
For us, Maison et Objet 2023 was more than an event; it was a celebration of authenticity, connection, and the enduring beauty of design. As we move forward, we carry the spirit of wabi-sabi with us—a reminder to embrace imperfections, appreciate history, and find beauty in the present moment.